LEDISSON LIGHTING missions is to offer quality technical solutions in the field of High-Performance LED Lighting. Our philosophy lies in betting on the technological forefront to meet the highest demands on a constant developing market.
After more than 15 years of experience, the fundamental premises of our company are the development and implementation of technological improvements aimed to increase the productivity of our customers, as well as improving their energy efficiency rates.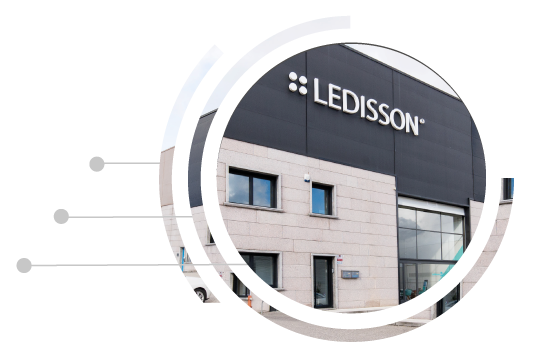 Lighting Projects
LEDISSON LIGHTING Light Studies Department will analyse your facilities demands to optimise the energetic performance and adjusting it to current regulations.
We support and assist you during all the process, from the request for our services to the completion and start-up of the project with our smart lighting systems. As result, we have 100% satisfied customers thanks to a totally personalized attention.
R+D+i
One of the biggest differences that makes outstand our company is our R+D+I department. Our team is permanently working on latest cutting-edge technologies keeping the highest quality requirements.
We connect the world through lighting thanks to the most avant-garde technological solutions in terms of wireless management, control for Industry 4.0 and Smart City.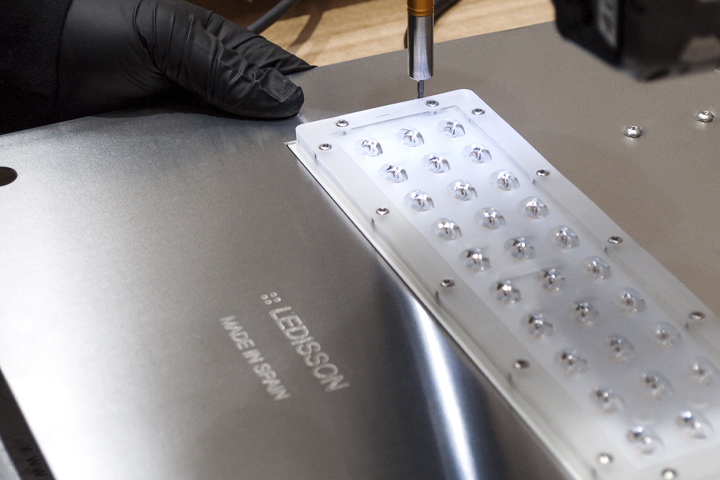 Technical and After-sale support
LEDISSON is here to help you.
Our technical team will answer your questions, always offering the best solution for your needs.
We provide an efficient and resolutive after-sales service, made up of an excellent human team that will understand your demand and offer you a solution quickly and efficiently.
ISO 9001 certification
This is an international standard that applies to quality management systems (QMS) and that focuses on all the elements of quality management that a company must have in order to have an effective system that allows it to manage and improve quality of your products or services.
ISO 14001 certification
This is an international environmental management standard that helps to have all applicable environmental aspects controlled, reduce risks and associated costs. The ISO 14001 certification favours the continuous improvement of your environmental actions and allows you to demonstrate your commitment to the environment.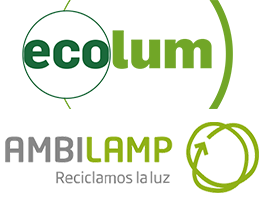 SIG certification
LEDISSON is committed to different platforms specialized in Waste Management and Treatment Systems. These certificates validate our company in order to comply with the provisions of Royal Decree 110/2015 on waste electrical and electronic equipment.